Sarete voi a decidere con quale mezzo visitare gli angoli più suggestivi del lago!
Con le nostre comode canoe o con gli ultimi modelli di S.U.P
Advanced All Around, Touring e Race
del brand AquaMarina.

You will be able to choose which craft picking up to reach the most evocative spots of the lake!
Our comfortable canoes or our late-model S.U.P.s Advanced All Around, Touring and Race from Aquamarina.
Per i nostri clienti è a disposizione la piattaforma yoga dock, dove potersi rilassare, meditare o esercitarsi in autonomia; chi lo volesse poi, ad inizio o fine giornata potrà unirsi a noi per eseguire degli esercizi di stretching e respirazione con tecniche di Qi Qong.

Our customers will be able to enjoy our "yoga dock", a place where they can relax, meditate, or exercise freely; for whom wants to join us, at the beginning and at the end of the day, we will practice Qi Gong stretching and breathing exercises.
Da questa stagione sono disponibili presso il nostro noleggio i sup multiperson!
Super trip family, la tavola divertente e comoda per due adulti ed Airship race, il velocissimo sup race per 4!!!
Venite a provarli!

New for this season, it is possible to rent multi-person sups!
The "Super trip family", the fun and confortable board designed for two adults,
and the "Airship race", the super-fast race sup for four people, are now available!!!
Give them a try!
Non sei mai andato in sup? Niente paura!
Il nostro istruttore certificato è a disposizione per lezioni di sup singole o di gruppo, anche in lingua inglese.
Chiamaci o scrivici per prenotare la tua lezione!

Have you ever been on a sup? No?!Don't worry! Our certified instructor is available for individual or group sup lessons, also in English.
Give us a call or drop us a line to book your lesson!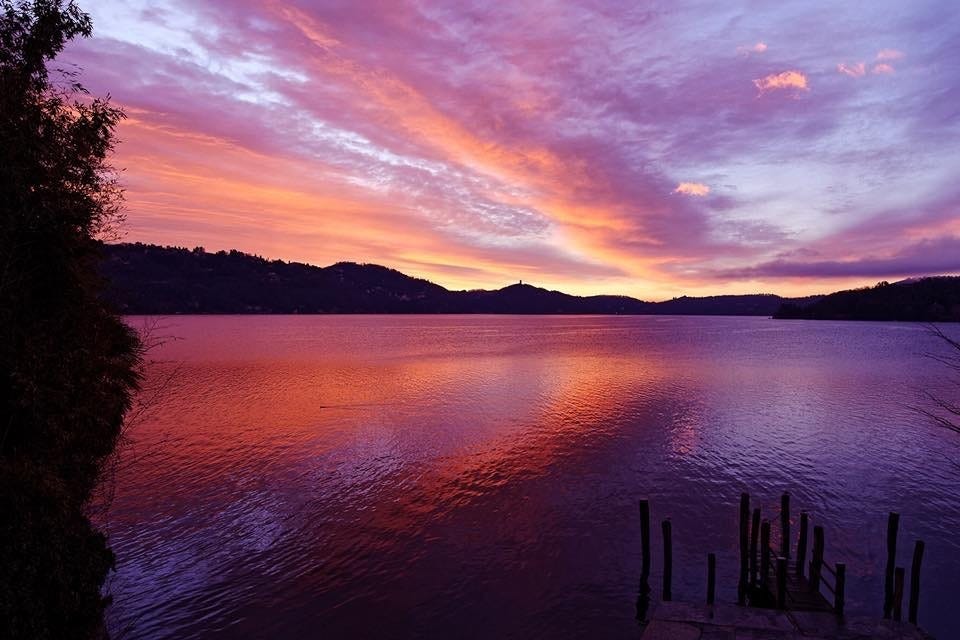 da 4 o da 5 posti, made in Italy
e completamente riciclabili!
Per passare un pomeriggio divertente e in compagnia!
The super pedalo!!!
4 or 5 seats, made in Italy, entirely recyclable!
To share good times and enjoy the company!